EXPRESS YOUR STYLE
Traditional, modern, or eclectic. Express your style with artwork and enhance your spaces.
SHOP THE LOOK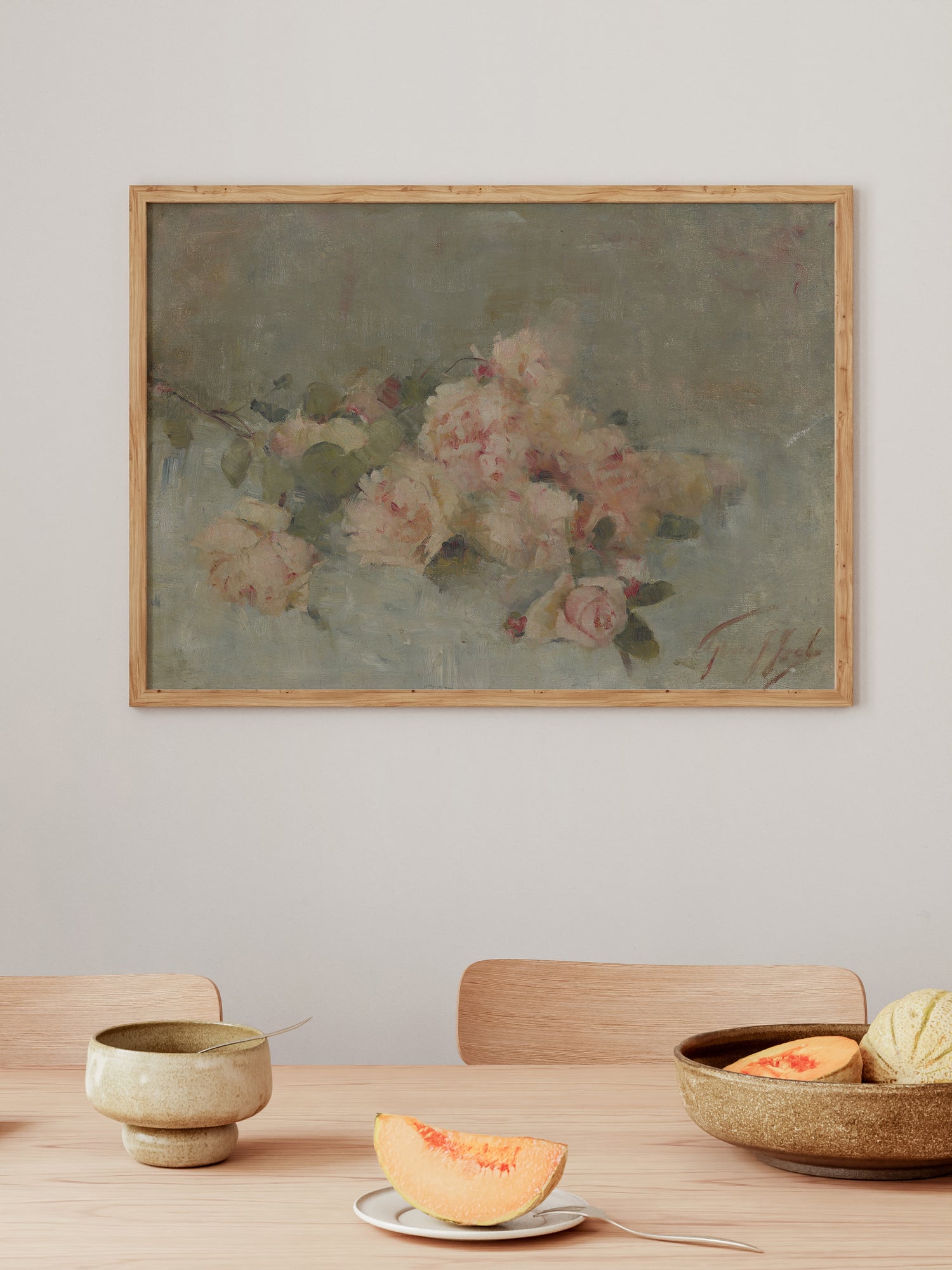 Roses II
Roses II embodies a classical take on a still life. Delicate and muted in color, this piece transports you to the flowers' calm, romantic nature. As a small artwork on a shelf or as a statement piece in a dining room, Roses II adds elegance and sophistication wherever its placed.
Shop Roses II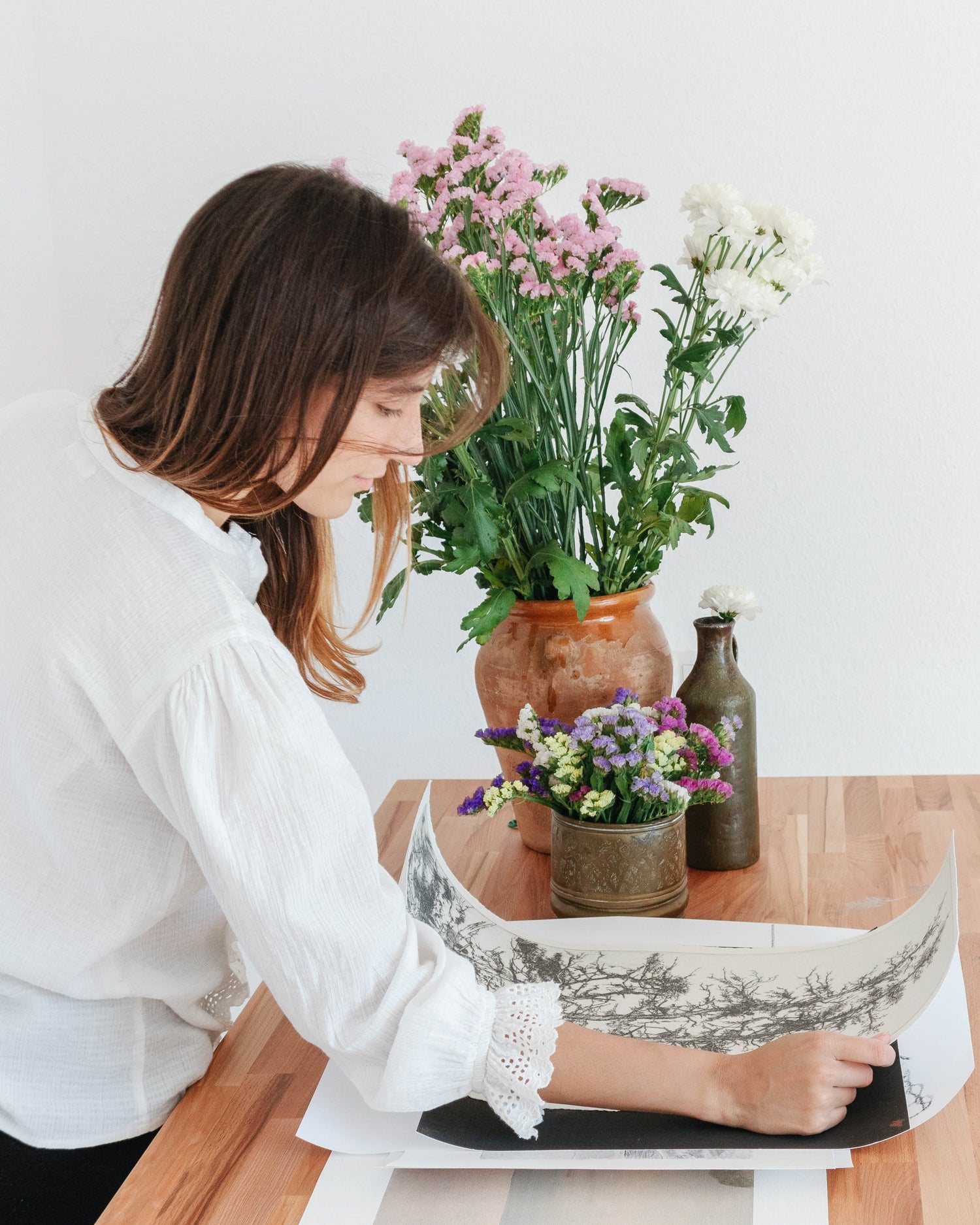 Made With Care
Our giclee prints are 100% cotton, using the same technique museums use to reproduce art!
READ ALL ABOUT OUR PRINTS