Our Frames
Handmade frames, built by artisans, curated by us.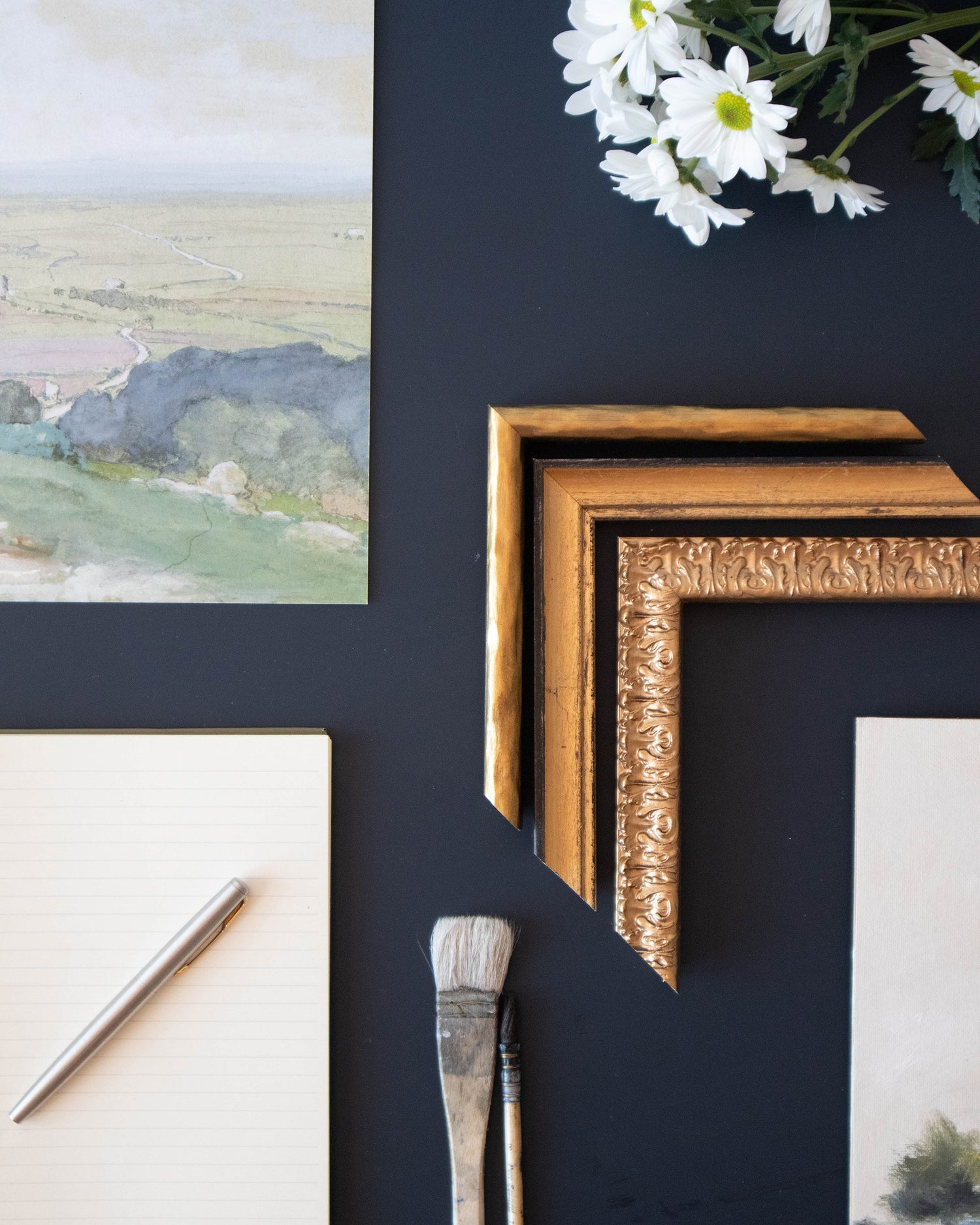 The icing on the cake
The frame is as important as the art itself. That's why we curated a molding collection and custom framing tool.

Bring your vision to life in a few clicks!
With our frame designer tool, you'll have access to our entire catalog and be able to explore the different frames and mat styles to create your custom frame!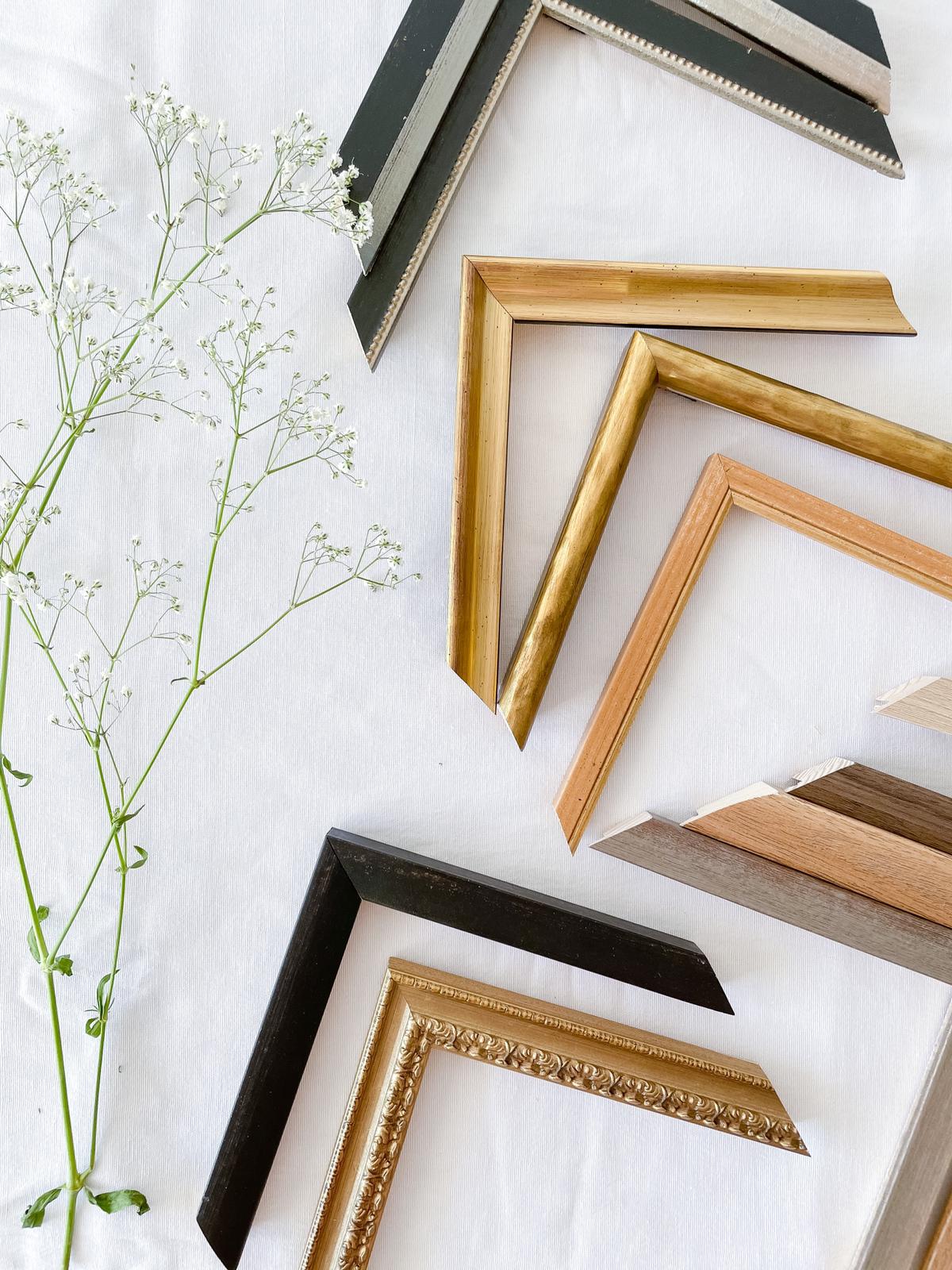 Gold, silver, ornate, classic, or contemporary...
To frame your unique pieces or switch your prints every new season, you can find the perfect frame in our collection!