About Us
Splendus is an online shop that offers prints, framed pieces, and originals. We offer a curated collection of artwork that blends vintage and modern, traditional, and contemporary styles. Our pieces are soothing to the eye and heighten any space.


Quality that Lasts
To ensure durability and beauty, we create our products with high-quality materials, such as giclee prints and hardwood frames, built by expert craftsmen.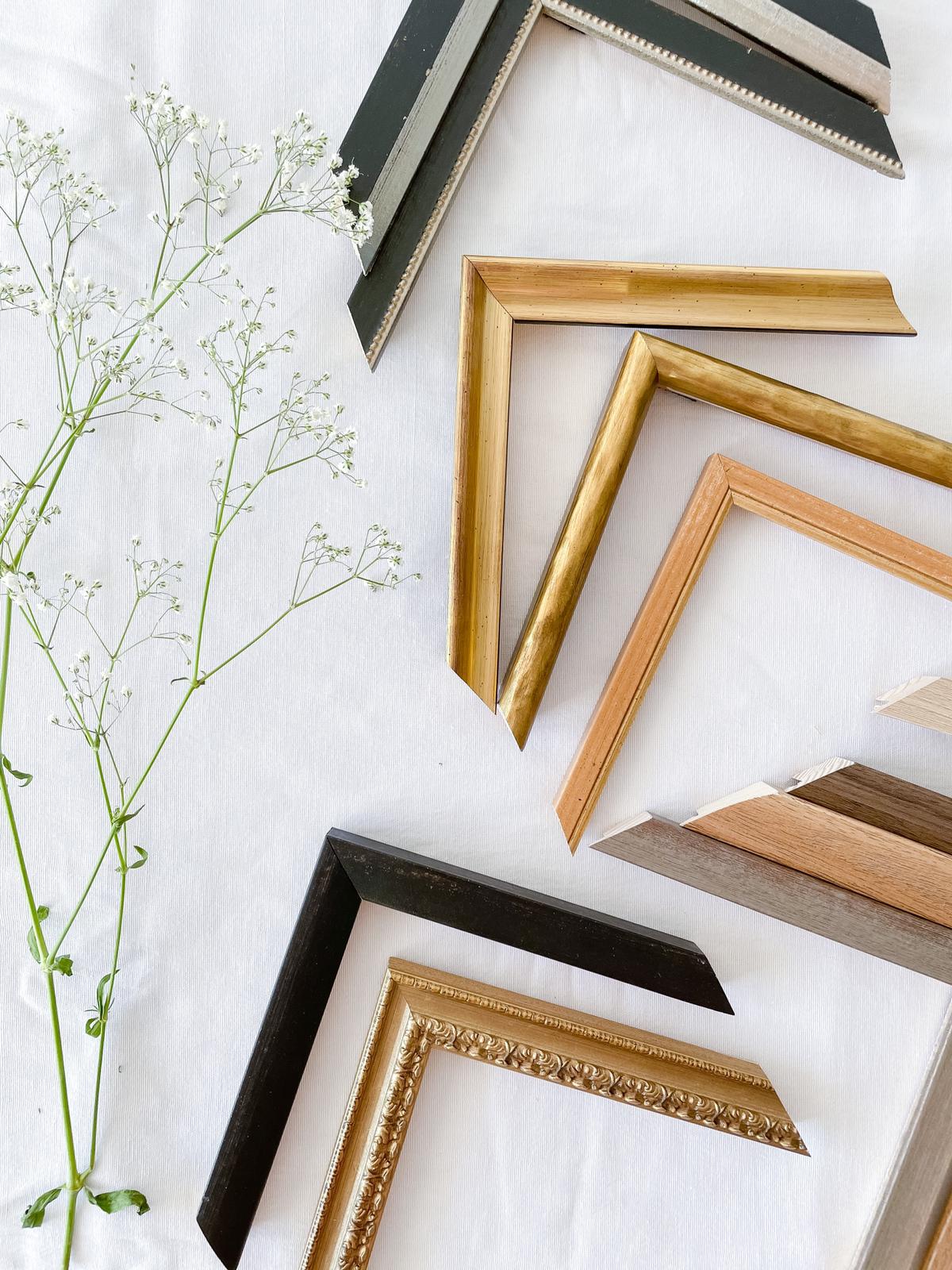 Customization
We encourage customers to customize our pieces with our framing tool to fit their homes and unique style. Express your vision by playing with a piece's mood by changing the size, frame, and mat.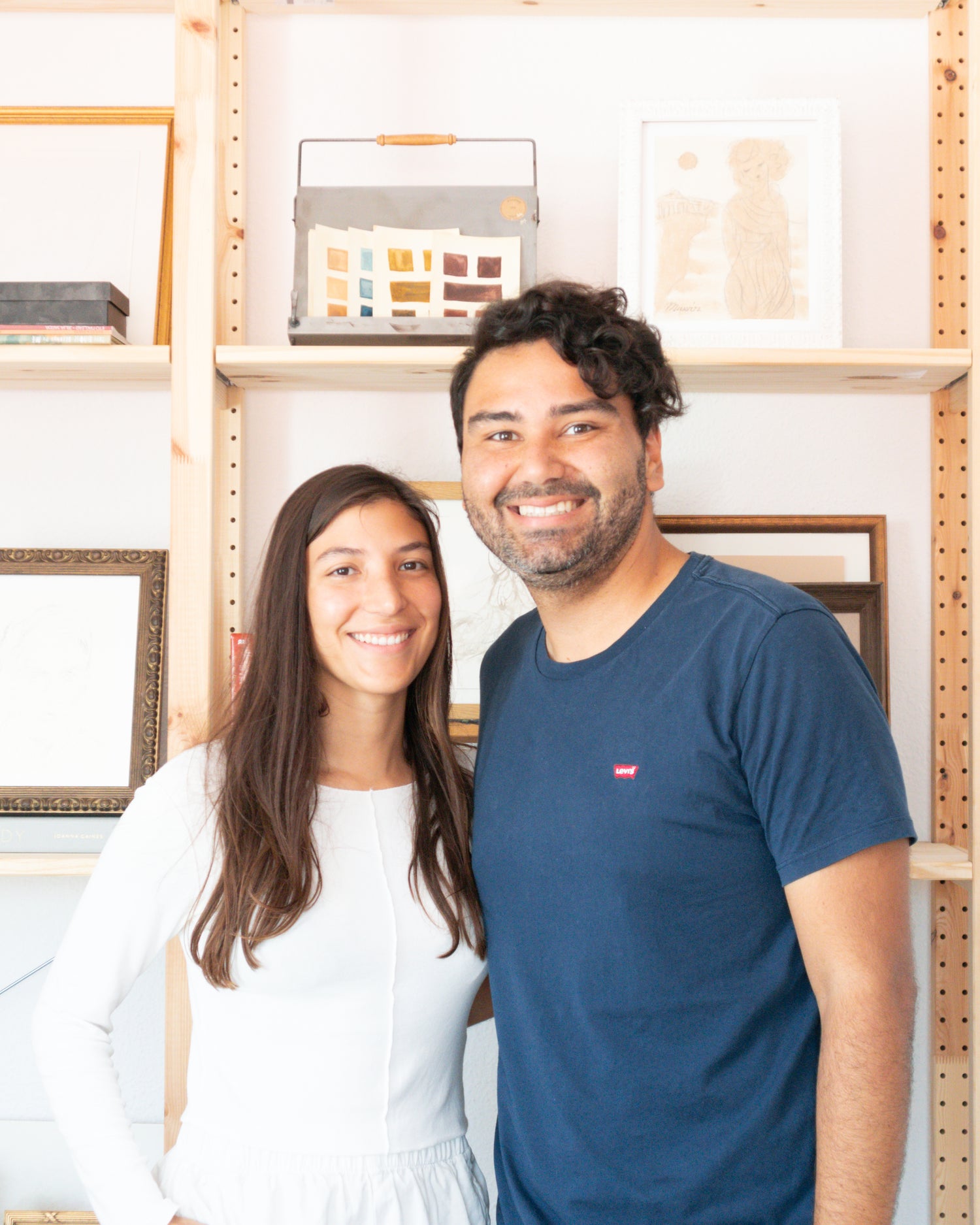 FOUNDERS

Art has the power to evoke meaningful memories, speak its own language, and elevate your every day.

Splendus started with a vision to live more freely and intentionally and find meaning by doing what we love.

Founded in 2020, we started to grow soon after that, and with it our vision, we started offering more products and frames. Our journey is one of passion and learning. We take inspiration from the interior design world and look for our customer's feedback to improve our service. We continue to work and grow Splendus to reach new potential and provide artwork that creates meaning and enhances our customer spaces and, ultimately, their day-to-day lives.

— Lucia Chinaleong and Leonardo Novoa.