Deckled Edge
We love drawings for their simplicity and versatility to go with any style! Displaying them with a beautiful finish as the Hand Torn Edge gives it an interesting turn.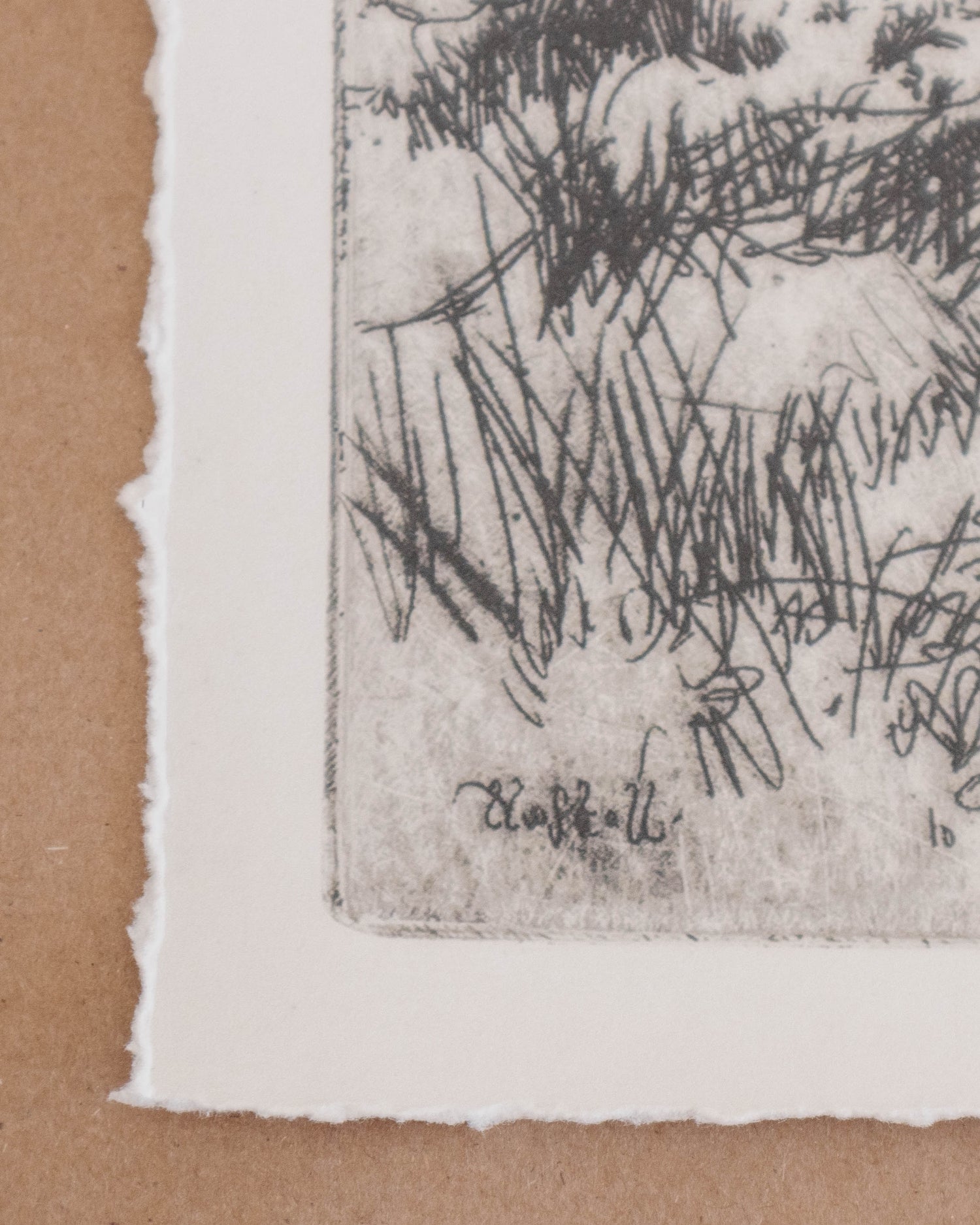 Our Hand Torn finish provides gentle, uneven, and feathered edges to the print. Allowing the cotton in our papers to become a part of the piece and enhancing its beauty.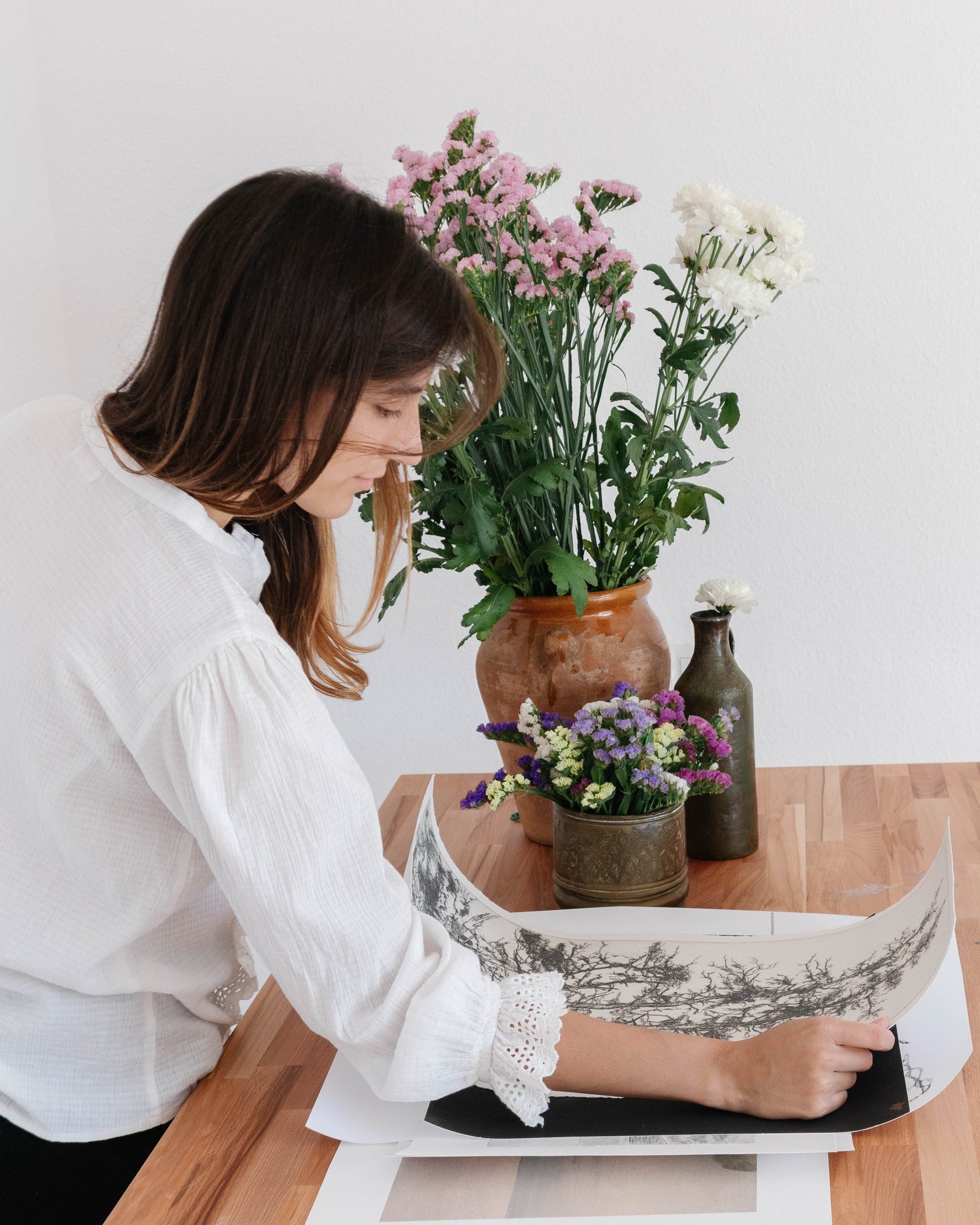 Every print with Deckled Edge is hand-torn individually and by hand. One at a time!
We make sure to get the most artistic and unique touch to each piece.